A website for high-tech hobbies and collectible electronics!
This content formerly hosted at www.brogers.addr.com.
Calculator Collecting & For Sale Pages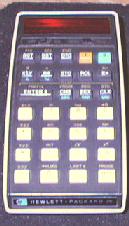 Classic & Collectible Video Games Swap Page

Restoration of a Vintage TV Set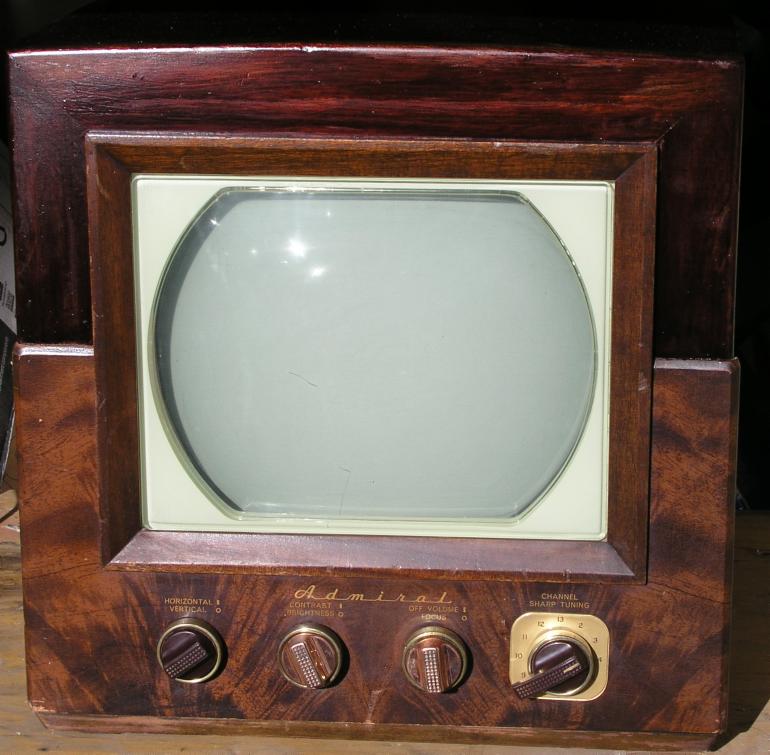 Museum of Obsolete Video Tape Recorders

(NOW OPEN while under construction)
---
Here are a few recommended links for those who appreciate
the classic engineering of "obsolete" equipment:
Arnoud van der Wel's Museum of Tektronix Scopes <--- Just Returned to the Web (again)!
Thanks to Alan Bain, the Tek Museum has a new home. Check it out!
Dave Hicks' Museum of Hewlett-Packard Calculators
Guy Ball's Calculator Collecting Pages
Gene Wright's Old HP and TI Calculators
Bruce Rogers
Phoenix, Arizona USA
Last Edited 10/06/2013